Build Simple Software To Support Your Business
Custom Software Development
Stop wasting time with slow software that doesn't meet your unique business needs. With Custom Software Development Solutions from Itechra you can get the software you need to run your business.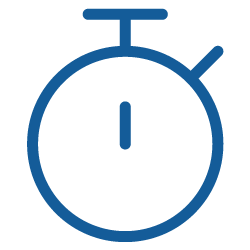 Increase Productivity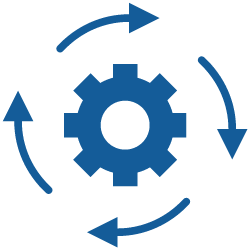 Eliminate Inefficiency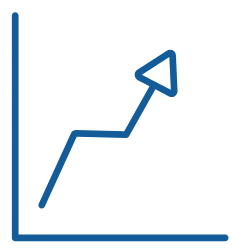 Grow Your Business
Software applications can be confusing. They have more features than you use and are missing the important ones you need.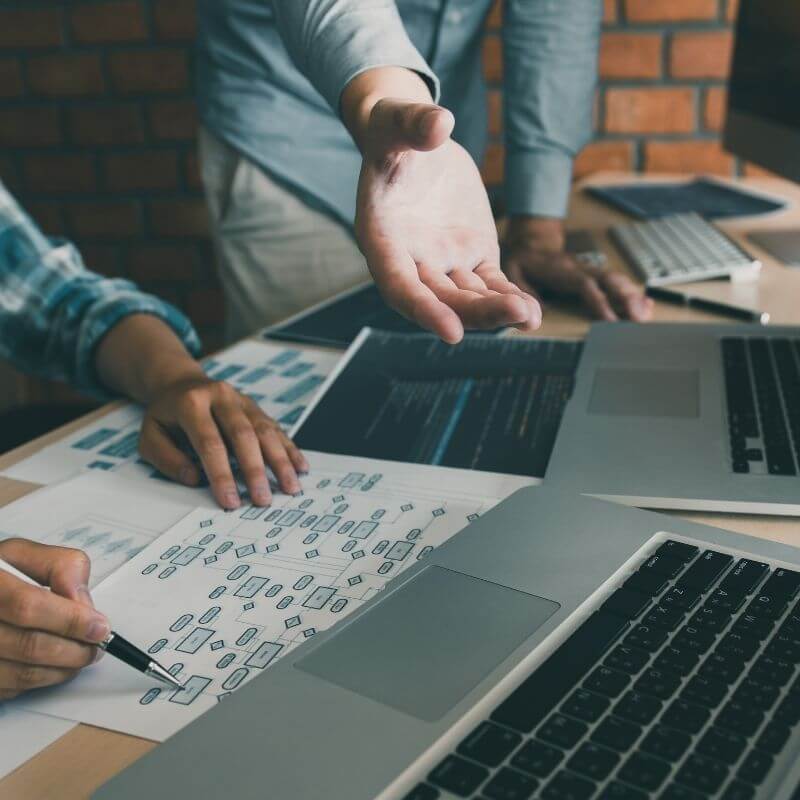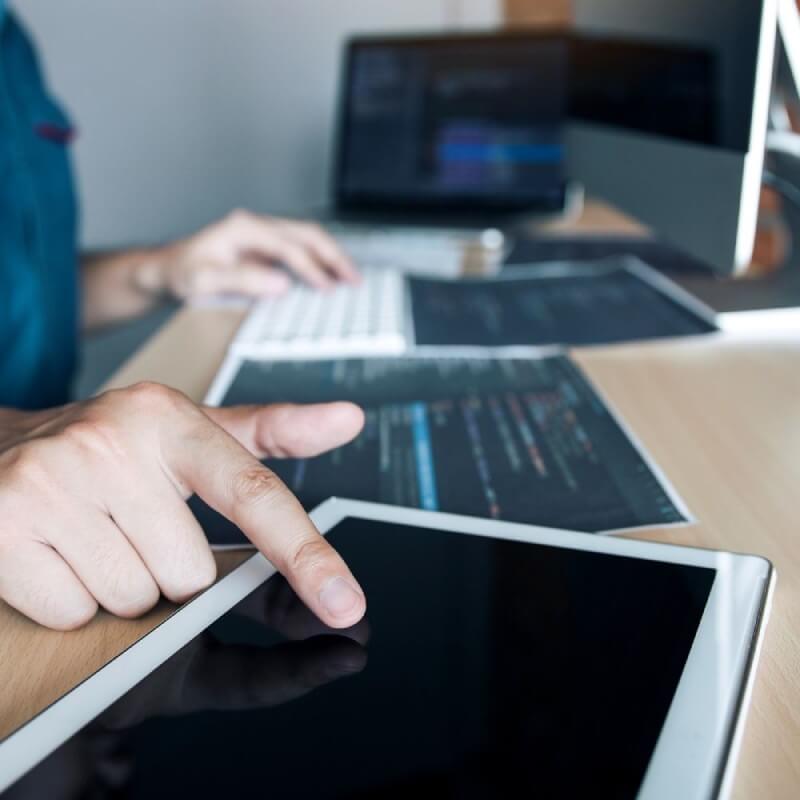 Time wasted

You adapt by creating complex spreadsheets, inefficient processes, or worse yet purchase more expensive software to solve yet another problem.

Unsolved problems

To make matters worse, you're often locked into a long-term contract and are charged expensive fees for using their service when you need it the most.

You know you need a simple software solution to fit your unique business, but don't know where to begin. We can help.
Custom software development solutions to help your company succeed.
Software Independence

Streamline your software to fit your unique business needs. Eliminate complicated spreadsheets, siloed systems, and features you don't need so you can scale and grow.

Increase Productivity

Make your software align with your business processes instead of trying to conform to a clunky system with too many features. Your software should work the way you work.

Increased Scalability

Your business processes will become increasingly more complex as you grow. With custom software development, you can tailor your systems to your everchanging business needs.

Better Security

Everyday there seems to be a new data breach or vulnerability discovered. Reduce your security risks with custom software that is less susceptible to security vulnerabilities.

Integrate Existing Systems

Do you already have a system in place? Extend the capabilities by providing information in new and streamlined ways to make it easier for your team to get their job done.

Cut Costs and Save Money

Eliminate costly features you don't need from your applications. Plus with your own software, you don't have to worry about expensive licenses.
Ready to build software to fit your business needs?
We're ready to serve you in the Winona, Roseville, Rochester, and greater Minneapolis – St. Paul Metro Area.