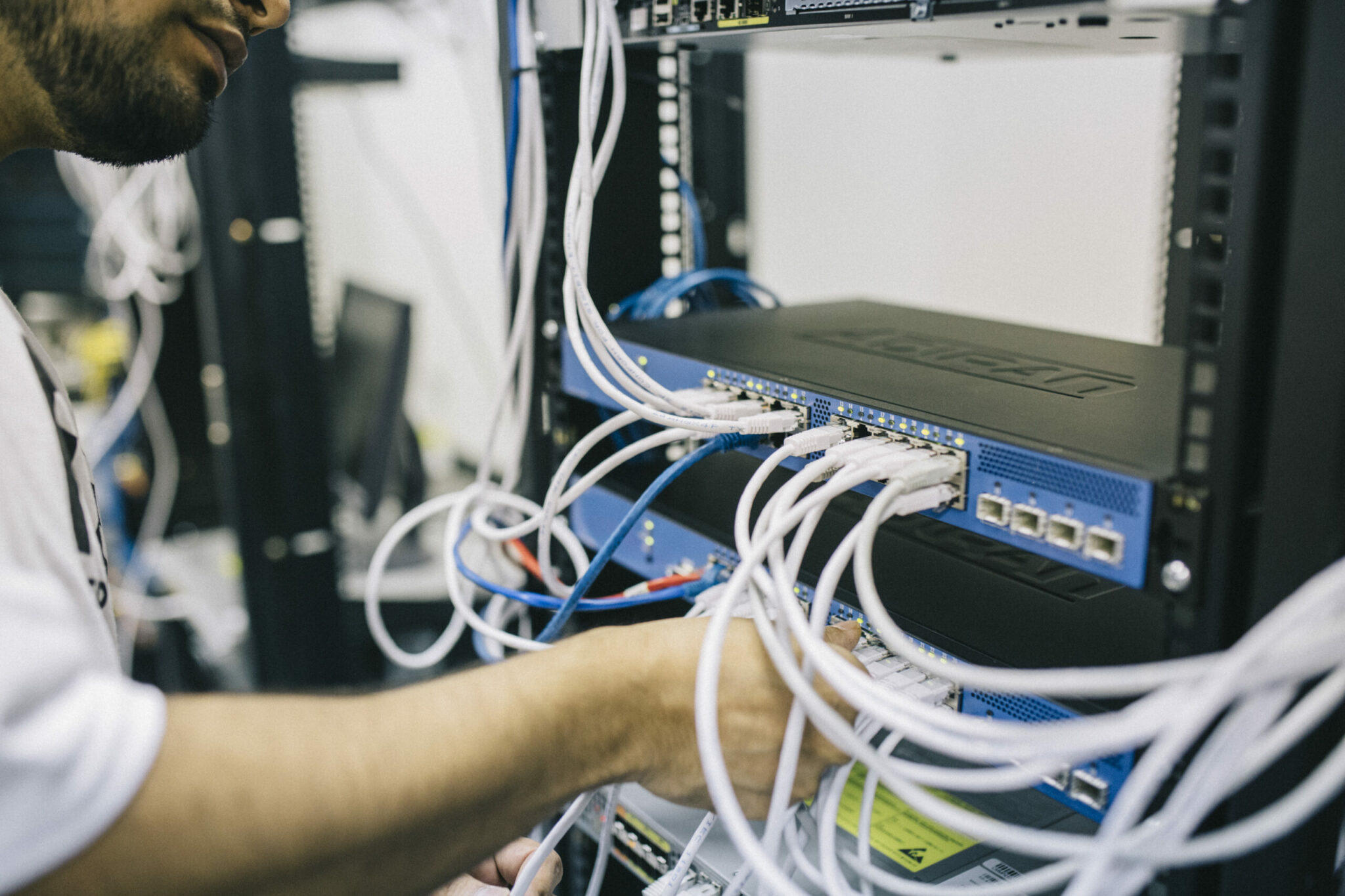 Five Hottest Cybersecurity Exploits Business Owners Should Worry About
Hackers and cyber-scammers don't take a day off. They're consistently working on exploits they can use to attack business owners just like yourself. No sooner do you download a patch to protect your company against the latest cybersecurity malware, when suddenly there's another cyber-intrusion you need to worry about.
To protect yourself, you're probably considering hiring the services of a cybersecurity company. Before you rush into a hiring decision, it is imperative you know which questions to ask potential cybersecurity professionals. Ask about the following five hottest cybersecurity exploits to see whether the professionals you are thinking of hiring have what it takes to keep your company safe.
BYOD/Mobile Malware and Data Leakage A growing number of companies are being infected with malware via the mobile devices their employees use. Even for companies with a detailed BYOD (bring your own device) cybersecurity policy, intrusions still happen.
Employees forget to download the latest software patches or download unauthorized mobile apps to their devices, unaware that third-party permissions in their new apps might be leaking sensitive company information. Before you sign a contract with a cybersecurity company, make sure they have the necessary expertise to protect you against BYOD/mobile malware and data leakage.
Cloud Catastrophes Cloud technology is an awesome tool for business owners, but it is not without its share of potential cybersecurity issues. Cyber-criminals can access your cloud network and potentially hold your business' data hostage until you pay a Bitcoin ransom.
A top-quality cybersecurity company should be able to protect your business against cloud-hacking and network ransoms. If the team you're thinking of hiring doesn't have extensive cloud network cybersecurity expertise, you might want to look elsewhere.
Targeted Cybersecurity Attacks Targeted cybersecurity attacks don't just happen to large corporations. Small businesses with weak digital infrastructures are easy pickings for stealthy cyber-criminals. Interview cybersecurity professionals about the preventative measures they recommend to avoid targeted attacks from cyber-hackers to make sure they're up-to-date on everything from SQL injection attacks to spoofing.
Network Infiltration Network infiltration is another cybersecurity exploit popular with cyber-criminals. Not only do you need to worry about whether your cloud network is safe, but you also need to be wary of intrusions to your local network too. A premiere cybersecurity firm will be able to assist with keeping your local network safe and will be able to recommend software and hardware upgrades you should have in place.
Crypto-Jacking Crypto-jacking is one of today's hottest cybersecurity exploits. Businesses are being infected at an alarming rate and don't even know their systems are being used to mine illicit cryptocurrencies. If the cybersecurity company you are interviewing doesn't have extensive expertise in protecting businesses against crypto-jacking, you should think long and hard as to whether they're the right company for your cybersecurity protection needs.
Pay attention to these five cybersecurity exploits when hiring protective services for your business and you'll feel more confident in your hiring decision. When you receive the right answers to your cybersecurity questions, you'll know the experts you hire can keep your company protected from cyber-criminals hoping to invade your business.