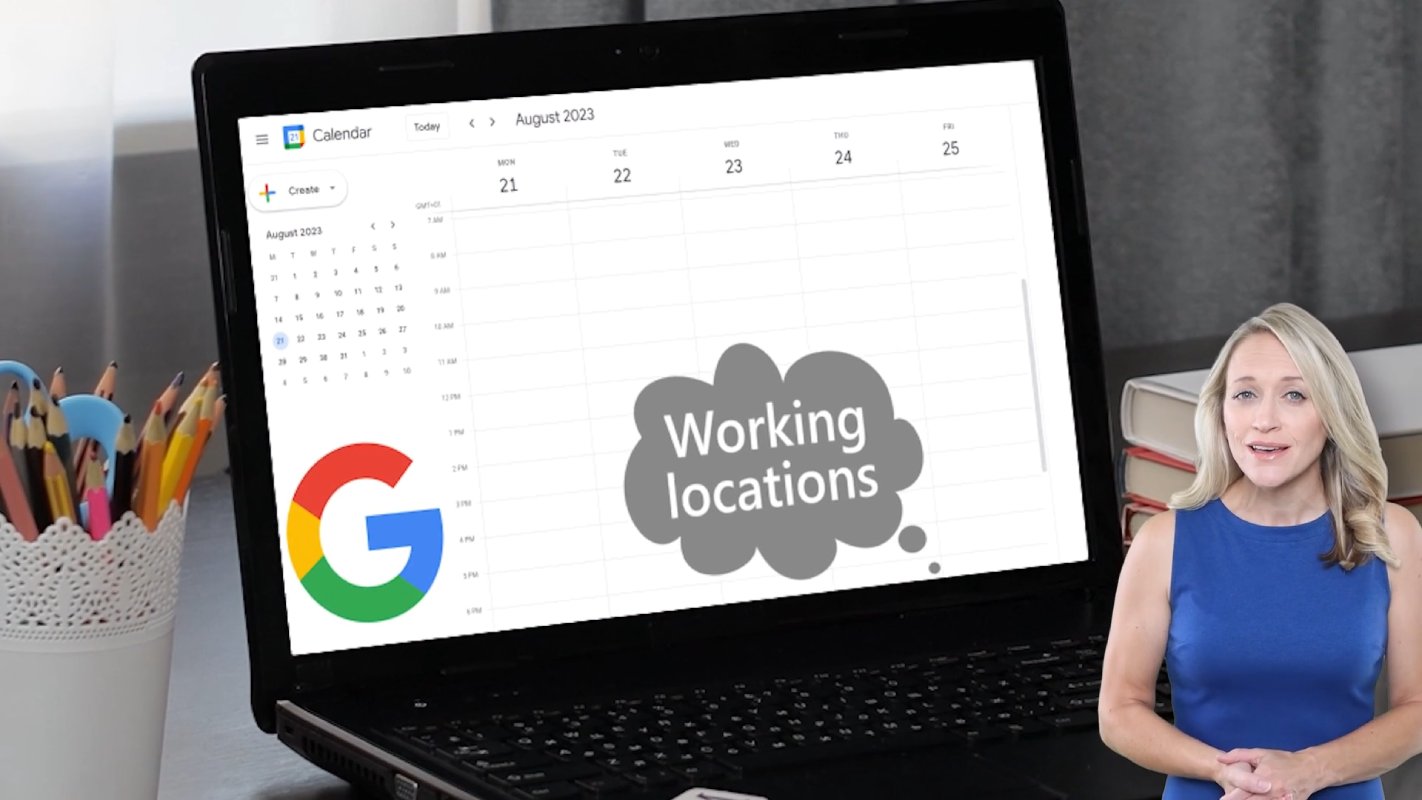 Google Calendar Unveils Remarkable Update to Support Hybrid Workers
Prepare to be impressed by Google's latest offering – a remarkable update that has been seamlessly integrated into Google Calendar. This innovative feature is poised to revolutionize the lives of countless individuals, particularly those navigating the dynamic landscape of hybrid work.
Take a moment to reminisce about 2021, the year when Google introduced the groundbreaking ability to share your work location with your colleagues. Brace yourself, as the tech giant has elevated this concept to unparalleled heights.
Introducing a groundbreaking development: the capability to designate multiple locations for any given day within your calendar. Whether you're toggling between your home and the office or embarking on a whirlwind of remote work, Google's creative prowess has risen to the occasion.
Imagine this scenario: commencing your day with a half-day stint at the office, only to transition seamlessly into a pivotal client meeting. With this ingenious feature at play, your colleagues will be armed with precise information regarding your whereabouts and availability.
Aligned with its commitment to boosting efficiency, Google's mission is rooted in fostering smarter work practices. Acknowledging the prevalence of remote work and the intricate art of balancing office and remote responsibilities, this innovation caters specifically to the needs of hybrid workers.
This advancement is accessible exclusively to holders of a Workspace account, encompassing a diverse range of user profiles, such as:
Google Workspace Business Standard/Plus
Enterprise Standard/Plus
Education Fundamentals/Standard/Plus
The Teaching and Learning Upgrade
Nonprofits
However, it's important to note that personal accounts are yet to gain access to this feature, underscoring Google's focus on the professional sphere.
The location tracking feature has been seamlessly activated by default, contributing to enhanced connectivity among colleagues and teams. However, Google is attuned to the significance of privacy in the modern workspace – recognizing that occasional distractions are a part of life – and thus, has made it effortless to disable this feature according to your discretion.
Should you require expert guidance in optimizing your utilization of ubiquitous applications such as calendars and email, our dedicated team is here to assist you. We stand committed to ensuring that you harness the full potential of these tools, empowering you to thrive in the evolving realm of hybrid work.