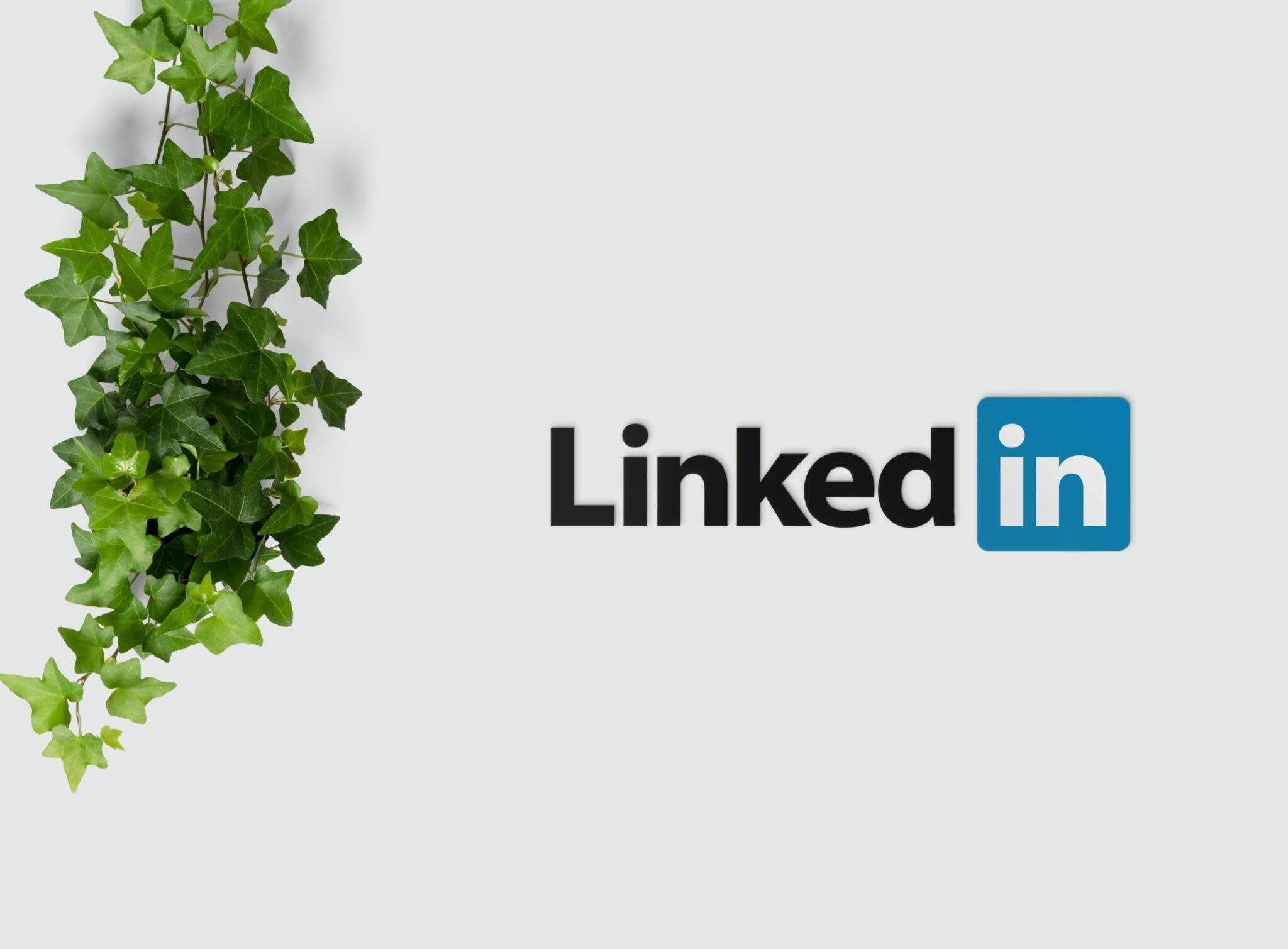 LinkedIn Breach, Does This Affect You?
This is the second massive LinkedIn breach in a year and this one will be affecting 700 million users. Those 700 million users make up 92% of all of LinkedIn. These records were discovered on the dark web. The records included phone numbers, physical addresses, gender, and other personal information.
This story was first broke by PrivacyShark. LinkedIn has recently released a statement regarding the breach:
"Our teams have investigated a set of alleged LinkedIn data that has been posted for sale. We want to be clear that this is not a data breach and no private LinkedIn member data was exposed. Our initial investigation has found that this data was scraped from LinkedIn and other various websites and includes the same data reported earlier this year in our April 2021 scraping update. Members trust LinkedIn with their data, and any misuse of our members' data, such as scraping, violates LinkedIn terms of service. When anyone tries to take member data and use it for purposes LinkedIn and our members haven't agreed to, we work to stop them and hold them accountable."
How does this LinkedIn leak compare to the one in April?
When looking at both leaks, LinkedIn has made a statement on both events claiming these aren't data breaches. These both were an "aggregation of data from a number of websites and companies". According to LinkedIn, this means that there has been no real data breach since no private information was stolen. That doesn't mean that you are completely safe however.
What does this mean for you?
Since this leak didn't include any private information you may think it's not a big deal. However, this is a great reminder to act now and secure your information. Updating your account password is the first step you should take. The next thing we would suggest is enabling two-factor authentication for your online accounts.
Something you may see shortly is an increase in spam calls as well as phishing emails if your LinkedIn account had that information associated with it. Even though your email and/or phone number may be listed on your social media, work website, or accessible by the public in other ways doesn't mean you are free and clear. If your information was on that list you need to be proactive about your cybersecurity. We are offering free dark web scans for the next three weeks to any business. Click on the link and complete the form to set up a free dark web scan. We are always happy to help.