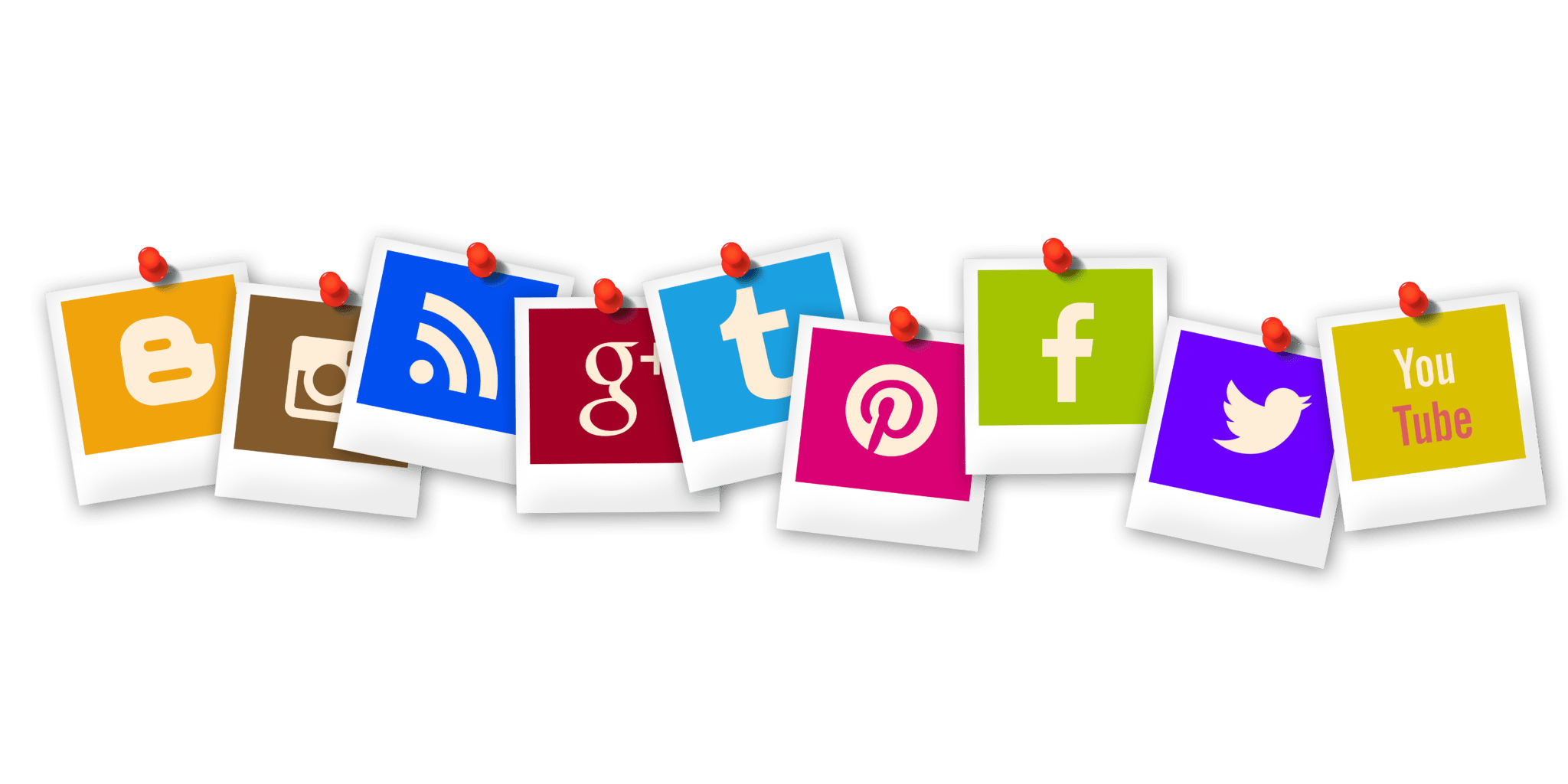 The Responsibility Managing Your Social Media
[et_pb_section fb_built="1″ admin_label="section" _builder_version="3.22″][et_pb_row admin_label="row" _builder_version="3.25″ background_size="initial" background_position="top_left" background_repeat="repeat"][et_pb_column type="4_4″ _builder_version="3.25″ custom_padding="|||" custom_padding__hover="|||"][et_pb_text admin_label="Text" _builder_version="3.27.4″ background_size="initial" background_position="top_left" background_repeat="repeat"]
Stay safe on social media
So many people are active on social media in today's world. Facebook, LinkedIn, Youtube and many other platforms are available to everyone with a smart phone, tablet or computer. So many things involve social media as well, your friends interacting with each other, your favorite sports team has inside content and updates, and you are given instant updates on any world news among many other things. The age of social media has let millions of people reconnect and stay up-to-date with family members, friends, and acquaintances. It also continues to shape how we all communicate with each other. Social media can be a fantastic tool when used properly. Social media also can have many down sides to it when the proper precautions aren't taken. It's important to keep a few things in mind before you check your newsfeed.
Once you post something it is out for the world to see…. No take backs
There is no delete button on the Internet. Many people know how to capture a screenshot and if they don't, they can share your post to almost any other platform. Even if you keep your social media completely private, some of your friends are seeing your posts so nothing is private.  Avoid taking any risks when it comes to the content you post. If you hesitate before posting something because it might be to personal, inappropriate or possibly offensive, it probably is, don't post it. Are you going to be comfortable in 10 years with what you post today? It will be archived forever. You shouldn't ever allow a picture containing any confidential, financial, or other protected documents and items to be shared either. A good social media policy in the office or your personal life now can save headaches down the road.
People aren't as honest and friendly as they seem
This is one of the hard truths of the world. Many people in the real world and on the internet are out to steal your information or money. One of the great things about social media is the block button. If someone is harassing you or making you feel uncomfortable, block them. If someone is putting out content that you don't enjoy seeing and doesn't bring joy or purpose to your life, block them. Along with these people or pages you should block, you also need to be aware of fake people or bots. These people will invade your social media accounts. They try and trick you into sharing personal information, avoid any suspicious profiles. Some people will try and pretend they are a family member or friend in serious trouble. They will lie to get you to wire them money or share other personal information with them.
Stay safe and be smart
When using social media remember to stay away from suspicious profiles and pages. Remember to always think about what you are going to post before you post it. Also, remember that you don't need to follow pages if they don't bring you joy and positivity. You are free to block people that you don't want to follow and fill your social media newsfeed with things that make you happy. You are also free to take a break from social media, you won't miss anything. Everything will be there waiting for you when you return. Take a break from social media and enjoy the world around you.
If you have any questions or concerns we are always happy to help you.
[/et_pb_text][/et_pb_column][/et_pb_row][/et_pb_section]