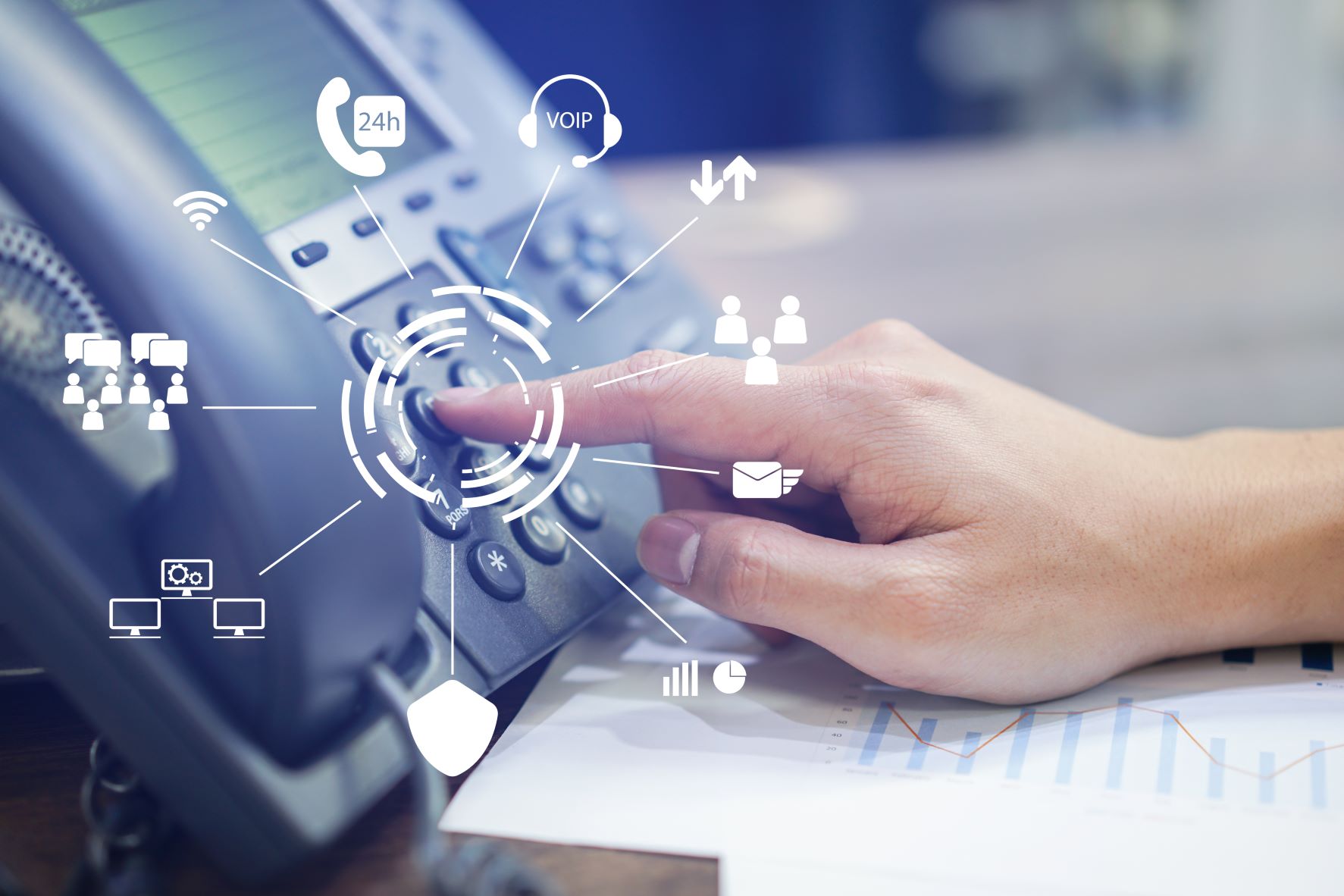 Are You Using the Right Business Phone System?
If you've been annoyed with your business's phones more than once in the last month, read this now…
For many businesses, their phones are their lifeline for generating new revenue. Even in our age of email and messaging, there's something powerful about the phone. Fewer people call into a business these days. But those that do are often ready, willing, and able to buy.
Perhaps you rely on your phones to be able to correctly route inbound calls to your staff, whether they're working in the office or at home. Or maybe you need your phones for outbound calling. Perhaps for business development or to keep in touch with existing clients. When your phones are working as they should, you almost don't notice them. It's only when they go wrong that they catch your attention.
No one likes it when the phones go down or don't work as they should. Your team gets frustrated too. They lose momentum in the work they were doing. Ask yourself now… have you been annoyed with your business's phones more than once in the last month? Yes? Then you really must do something about it.
Your phones are too important to leave this to chance. The latest modern VoIP phones are reliable and powerful
My name is Ben Adank, and I'm the President and CEO of Itechra, Inc.
We specialize in VoIP phone systems as well as proactive IT support. Lots of businesses around here trust us with their phones. We use proven technology that's tailored to the exact setup you need.
We don't just support our clients. We partner with them in every way we can. Getting involved in every aspect of their business where we can add value and make everyone's lives easier.
If your phones are annoying you, let's jump on a video call for 15 minutes
We can explore your current system and see how to improve it. I'll be totally honest with you. If I can't see any way to make it better – perhaps because you're held back by your internet speed – I'll tell you.
I'm not interested in selling you something for the sake of it. I would rather partner with clients for years than make a quick buck.
There's no commitment to buy anything. It's just a chance for us to talk. Click on this link to schedule a time to talk. Or if you've got any questions before booking some time with me, email ask@itechra.com.
Looking forward to speaking to you soon.