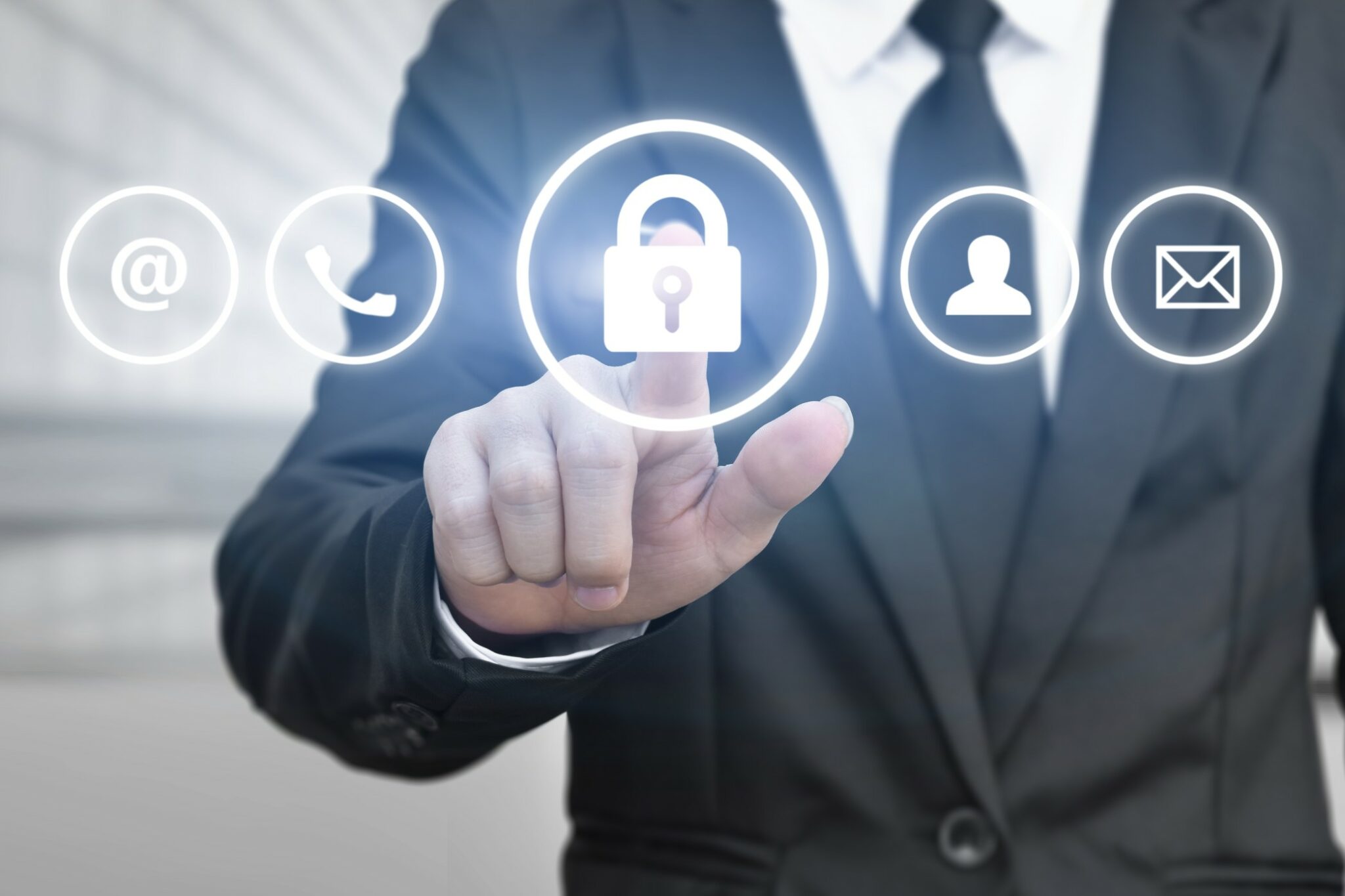 Benefits of a Virtual CIO for Your Business
[et_pb_section fb_built="1″ _builder_version="4.9.10″ _module_preset="default" global_colors_info="{}" theme_builder_area="post_content"][et_pb_row _builder_version="4.9.10″ _module_preset="default" global_colors_info="{}" theme_builder_area="post_content"][et_pb_column type="4_4″ _builder_version="4.9.10″ _module_preset="default" global_colors_info="{}" theme_builder_area="post_content"][et_pb_text _builder_version="4.9.10″ _module_preset="default" global_colors_info="{}" theme_builder_area="post_content"]
No matter what type of business you're in, technology plays an incredibly important role in both your day-to-day operations and long-term success.
Though your in-house IT team might be great at keeping things running on a regular basis, sometimes it takes an outside perspective to bring you the latest technological advancements that are going to help your organization meet its goals.
Enter, a virtual Chief Information Officer (vCIO). This consultant or third party manages your IT strategy and budget, taking the place of a full-time, conventional CIO. 
Having a vCIO is a smart option for those who might not be able to afford a full-time executive or organizations who are looking for a third party to provide them with the opinions and expertise they need to continue to grow.
So, why should you think about hiring a vCIO for your business? Here's a breakdown of the main benefits a vCIO has to offer.
Save time and money
Between a hefty six-figure salary, benefits, and any onboarding costs you might have, hiring a CIO is something many businesses can't afford.
However, when you hire a vCIO through a managed service provider, the services you pay for will be scaled to your specific needs. This lowers your operating costs and ensures you're only being charged for what you can afford.
A vCIO allows you to save money while still getting the IT knowledge you need to operate effectively.
On top of costs, a vCIO will also save you a vast amount of time. Bringing on an expert like this will free up your executives from having to manage complex IT issues, leaving the work to someone who truly knows how to help an organization succeed when it comes to their technology.
Work with a true expert
Seasoned vCIOs bring a level of knowledge and expertise to the job that you simply can't find elsewhere. A vCIO will fully address your company's technological needs and provide you with the support and recommendations you need.
It's this big-picture thinking that's going to help your organization not only understand the best IT solutions but utilize these solutions to save time and money as well.
Improve your security
For all businesses, security breaches are something to be taken seriously. If your business is on the smaller side, you're typically a much easier target for hackers looking to steal information and access private data.
That's where a vCIO can step in. These experts work each day to ensure your accounts are protected from cyber threats and attacks.
Inexperienced contractors or in-house IT teams might not know how to build an IT strategy that fully takes these threats into account. A vCIO has the experience you need to step up your cybersecurity and keep hackers away from your information.
Utilize new opinions and ideas
Sometimes, a third-party perspective is exactly what an organization needs to change for the better. Most employees are caught up in the day-to-day work, missing things that might need to be updated or abandoned entirely.
Though this is normal for all companies, a vCIO can provide a roadmap full of new insights and ideas that will help your organization reach its goals even faster.
Build your team
Just because a vCIO isn't in the office, doesn't mean he/she won't become an integral part of your team. One of the best things about a vCIO is the way in which they get to know your company from top to bottom and provide solutions specifically for you.
These experts are able to learn your business inside and out, becoming a valuable resource and team member that you can count on. When you find the right person, they'll make an effort to become a true part of your team.
Take your tech seriously
If you don't have access to a full internal IT department or have a limited IT staff, a vCIO is the way to go. They'll keep your organization up to speed when it comes to technology and make sure you're not falling behind.
The tech industry is constantly evolving and if you're looking to grow, you'll want to make sure you hire a vCIO who can keep you up to date with all of the changes.
If you're looking for a vCIO or a managed IT service provider, we'd love for you to send us a message. We'll provide you with a free quote and make sure your questions are answered!
[/et_pb_text][/et_pb_column][/et_pb_row][/et_pb_section]