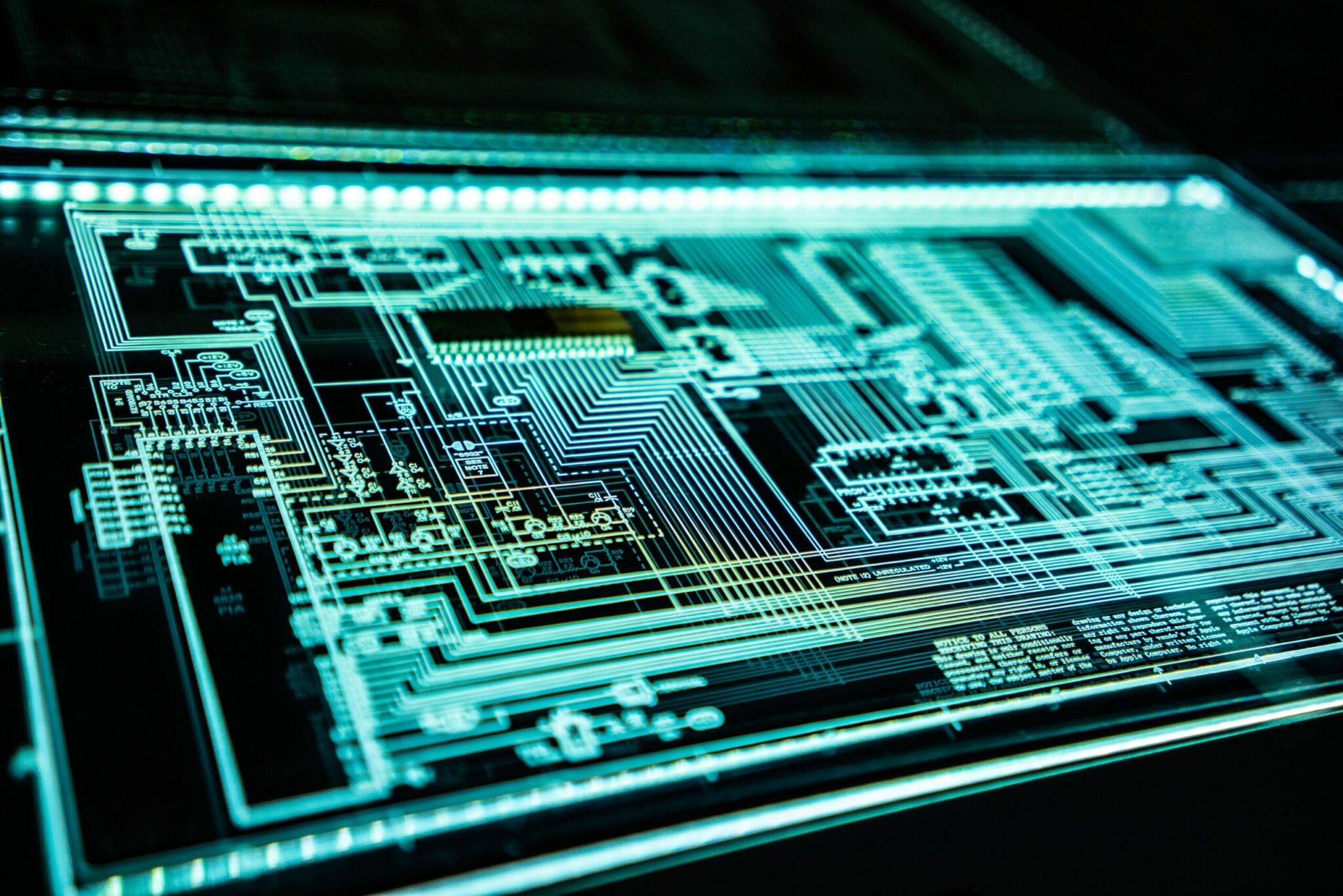 Businesses are Now Spending More on IT this year than in Years' Past
As a business owner or manager, you know how important good IT is. Your business wouldn't be able to function without it.
IT isn't just about computers and data. It's everything from your phone system to your printers, to where you access your documents. IT does not only cover just technology, but all your day-to-day functions of your business.
Besides this, IT also accounts for the measures you must take to keep your data and infrastructure safe and secure from cyber criminals.
So, we weren't surprised by a new forecast from IT research and consultancy firm, Gartner, which predicts businesses will spend more on technology this year.
In fact, the global IT spending could reach an enormous $4.4 trillion.
And that's despite rising inflation, the Russian invasion, and shortages in both chips and IT talent.
We believe there's been a fundamental shift in the way businesses view their technology.
Two years ago, at the beginning of the pandemic, companies were forced to take unexpected urgent action to help employees work from home. In many cases that meant a large investment in devices, rapid changes to systems, and the adoption of new technology.
And it's worked out well for most. Businesses have adapted quickly, and many have embraced the changes on a more permanent basis, even now many employees have been working from home.
But it's also made business leaders realize they need to be better prepared to respond to future potential disruption. That's why many businesses have also kept certain security measures and investments in place since.
This is the difference between a flexible and agile business… and one that stumbles at the first hurdle.
Many businesses no longer see IT as a cost and instead think of it as an investment, one that pays off.
They can see the direct correlation between creating robust, safe, and flexible systems – and their teams' abilities to achieve more. Not only that, but also increases customer satisfaction as well.
Business owners and managers are also placing more value on excellent, proactive technology support from a trusted IT partner.
A good IT provider not only plans and executes big development projects. But also, helps reduce downtime and ensure systems are secure and running effectively as they should be.
If you're reviewing your spend on technology and support, we can help. Get in touch.
Published with permission from Your Tech Updates.