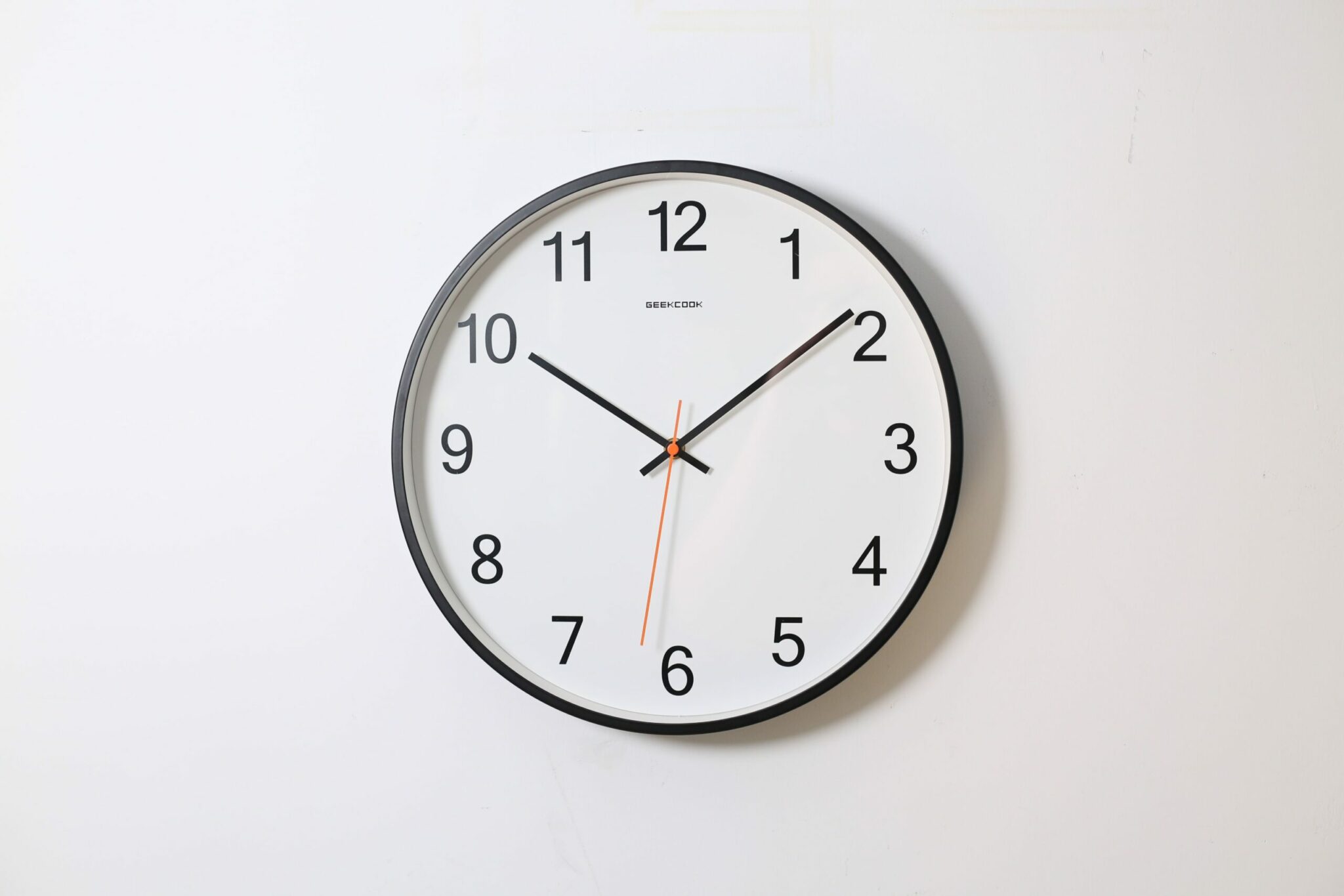 Is your Team still Working at 10 at Night?
If you have people working remotely in your business, you're probably used to emails flying around at all hours of the day or night, which seem a bit random at times but it's just one factor you need to work with when you have employees working from home.
Working from home has been life-changing for some, creating the ultimate work and life balance. Employees have been able to be more flexible with their time during the day, fitting in time for school pick-ups and appointments where perhaps they couldn't before. Without needing to be in the office at certain times, this proves to be a huge benefit for some workers and they like it that way.
But in return, it means that more work is being done in the evenings.
Microsoft recently did an internal survey on how working from home affects collaboration. Microsoft wanted to know more about this so that they can make more improvements to Teams.
What did Microsoft find out about the effects on working from home on productivity?
It found that there are two main spikes in productivity in a typical day: one before lunch and one after lunch.
For just a third of its workers, there was a third productivity spike, at around 10 at night. That's people replying to emails before bed.
Where employees have removed commuting time, their working time and availability has increased-this is a huge benefit.
Within Microsoft, employees actually increased their working time by 46 minutes – or 13% each day – with a huge 28% increase in after-hours work.
And although it sounds like it could be good for business, it demonstrates just how blurred the lines between work and home life have become, post-pandemic.
But they found out where productivity is lost too
Employees are feeling more pressured to respond to emails quickly, which increases their stress levels in the evenings, affecting morale and overall well-being.
Microsoft CEO Satya Nadella said businesses need to place more emphasis on soft skills and good management practices so that employee well-being is taken care of properly. This helps both the employees take care of themselves and also helps the company run more efficiently as well.
Nadella advises that business owners and managers set very clear expectations on after-hours work, so that employees will not feel any undue pressure to always be available. One of these expectations should involve not feeling the need to respond to emails at the weekend, even if it's from a boss or manager.
Are you setting the right expectations for your people, and providing them with the tools they need to increase productivity without increasing their working hours?
Here's one thing you can try out yourself to set better work-hours for employees working from home: instead of sending emails at night, simply wait and send them out the following morning.
When your team see the boss doing this, it can quickly become the accepted culture of the whole business.
Published with permission from Your Tech Updates.