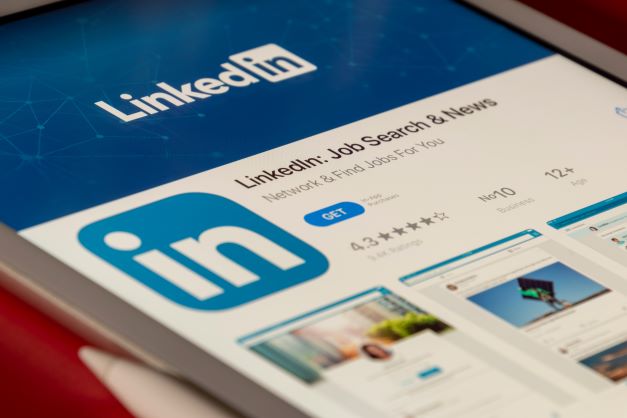 Soon You will be able to view LinkedIn Profiles in your Microsoft Teams Chats
Did you know that LinkedIn and Microsoft are partnering together? Coming soon, you will easily be able to access LinkedIn from Microsoft Team Chats! Not only does Microsoft own Windows, 365, and Xbox. Microsoft now owns THE business social media platform LinkedIn. 
Microsoft recently announced it's working on a new feature which will allow you to see colleagues' LinkedIn profiles during personal chats in Teams.
And now Microsoft is bringing together two of its most popular apps – LinkedIn and Teams – to help you communicate better and be even more productive.  
Think it's not possible? Can Teams really bring MORE helpful features to its platform?
100% yes!
When will the Teams Update be Released
The update is due to be released in March. And while it will only be available in 121 chats to start with, it's possible that it will eventually become a feature across all chats.  
That could make it easier for you to find the right people for upcoming projects, and to keep up-to-date on news from colleagues and anyone else you work with.
Microsoft broke into the social media niche when they bought LinkedIn back in 2016, for a whopping $26 billion. And Microsoft has been expanding rapidly since.
Productivity and communication tools like Teams have become a staple for businesses all across the world. This proved to be a crucial tool during the pandemic. If you didn't have any sort of platform like Teams, you were out of luck. And although Teams was necessary during the pandemic, most companies today still cannot work without it.
Why can't they go without Teams? Well, it increases efficiency, connections, and communication for their business. So why wouldn't they want to keep Teams!
So, why exactly is Teams is super easy to use?
You can use it from anywhere and from any device. Teams also makes it easy to make videocalls, work on projects, and chat with colleagues.
What more benefits could this bring to your business? LinkedIn has 810 million users. Compared to that, Teams has significantly less users, having only about 270 million. By joining Teams to LinkedIn, at least 540 million more business connections will be made. This means more connections, opportunities, and people for you and your business!
So, what do you think all this really means for your business? We want to hear what you think! What benefits could it bring to your business? And what other features would you like to see in Teams soon? We can even help you get Teams set up! Give us a call. 
Published with permission from Your Tech Updates.