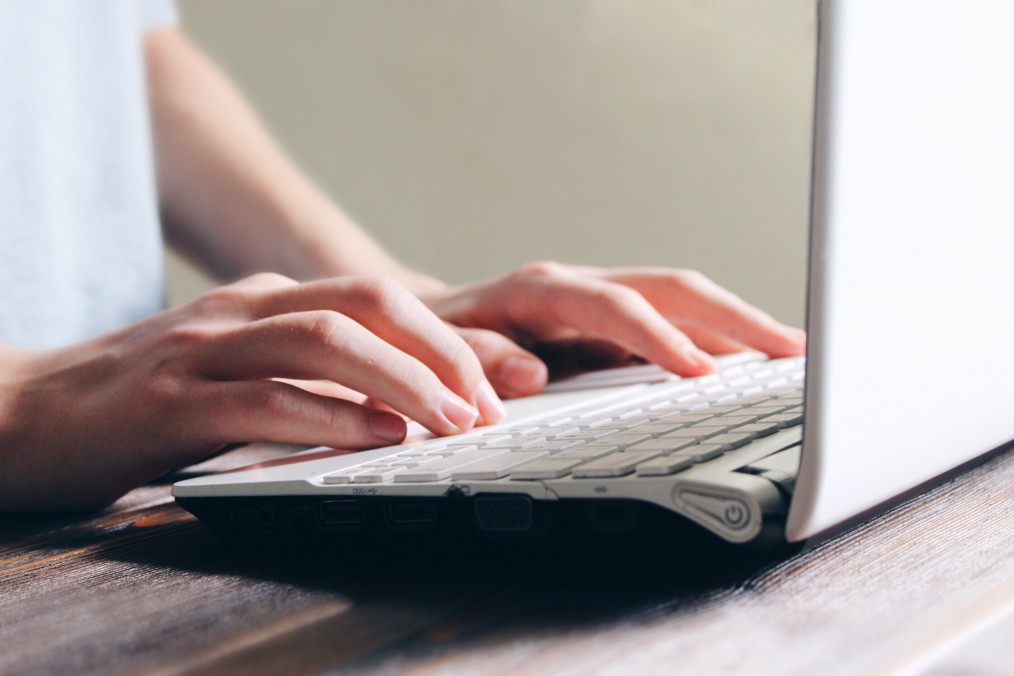 How to Run Effective Cybersecurity Drills
[et_pb_section fb_built="1″ _builder_version="4.11.4″ _module_preset="default"][et_pb_row _builder_version="4.11.4″ _module_preset="default"][et_pb_column _builder_version="4.11.4″ _module_preset="default" type="4_4″][et_pb_text _builder_version="4.11.4″ _module_preset="default" hover_enabled="0″ sticky_enabled="0″]
With 95% of successful cyber attacks happening due to human error, antivirus and top-tier software can only do so much to prevent your data from being stolen. The most significant piece of your cybersecurity puzzle? Your employees.
Your team members are your greatest asset not only when it comes to running a successful business but keeping that business safe from cyber harm. Their small mistakes, even if accidental, can leave a trail of lost time, money, and energy in your wake.
Luckily, by taking the time to train your team members in cybersecurity, you can set your organization up for success with each drill. Running effective cybersecurity drills is an excellent way for you to immerse your employees into different cyber attacks and give them the tools they need to prevent them from happening in the first place.
Remember: When it comes to adequate cybersecurity, it's all about being proactive – not reactive. Conducting these drills and updating your employees to the latest cyber threats is one of the best ways you can keep your organization protected from cybercriminals.
Here are our top tips on how you can start running effective cybersecurity drills.
Create a Cyber Attack Guide
To address the risks of each attack and the requirements of all employees, it's important to create a guide for each kind of cyber attack you might experience. Detailing things like:
The first step to take once you're made aware of an attack

Who to contact in the event of an attack

How to notify clients and customers of an attack

How to protect your accounts after an attack occurs
There's a lot that this playbook can include, and the more detailed it is, the better. Before you even run a cybersecurity drill, you'll want to outline the process that should follow after each attack.
This way, when you conduct a drill, you can consult the guide and ensure each step was followed correctly. Notice any gaps in the reaction of your team members? Highlight them in the guide and address them once the drill is over. Everyone in your organization will play some sort of role in these attacks, so it's essential to ensure all employees understand the part they'll play.
Make It a Must-Attend for All
As all of your team members will play a role in the aftermath of a cyberattack, they all need to attend these cybersecurity drills. To get the most out of them, you're going to want to require all employees to take part.
Many companies believe that only upper management, IT, and HR should partake in cybersecurity drills. Unfortunately, regardless of the size of the attack, it will impact all employees. That's why all team members must actively take part in each drill. Anyone involved in a real-life attack should be there for the practice round as well.
Vary Your Attacks
Businesses used to send out fake phishing scams once or twice a year and call it good when it came to cybersecurity drills. But now, with the world of cyberattacks expanding each year, sending a few spammy emails isn't going to do much for keeping your information safe.
Instead, you'll want to make sure each cybersecurity drill you conduct is different from the last. Phishing, cloud jacking, ransomware – add all of these threats to your guide and use it to create cybersecurity drills that address all potential vulnerabilities.
Reminders are great, but your employees' attention will start to fade should you repeat the same things over and over. So keep it interesting and address a variety of different cyber threats in each one of your drills.
Mark Your Calendars
Let's make sure you're not the organization that sends a fake phishing email or two and calls it good. If you want to get the most out of your cybersecurity drills, you'll want to be conducting them at least once every quarter. Talk to your IT service provider about their availability and if they can help you perform these drills.
The world of hackers and cybercriminals is continuously evolving, with new attacks popping up each year. That's why you must stay on top of these trends and run various drills every few months. By marking your calendar, you're making this cybersecurity step a priority and doing all you can to keep your company safe from harm.
Update Your Policies
The only way you're going to see results from your cybersecurity drills is if you update your policies accordingly afterward. Make a note of your weak points and whose responsibility it is to step up when an actual attack occurs.
Have your IT service provider look at your current guidelines and follow their updated recommendations. Regularly consulting your policies is important so you can run more effective cybersecurity drills and have the proper rules in place should someone have a question regarding their role.
Conduct a Recap
Once your cybersecurity drill ends, it's important not to call it quits. Instead, sit down with your team members and discuss what went right and needs improvement. Simply getting things out in the open is a great way to highlight your reactions and responsibilities. Talk about:
The lessons you learned

Any unexpected things that happened

How you can improve moving forward

Who did well in regards to their responsibilities

The action steps you can include in your policies and guidelines for this type of attack
Work With the Right IT Partner
If you're at a loss when it comes to running effective cybersecurity drills, let us help. Working with the right IT service provider is one of the best moves you can make when it comes to keeping your business safe from cyber threats. 
Our team of experts is here to answer your questions and provide information on the types of cyber drills you can run and how to conduct them appropriately. With the tech landscape changing daily, it's wise to have a well-versed IT partner in your corner.
If you have any questions regarding cybersecurity drills, send us a message today. We're here to ensure you have the right systems in place should your organization ever fall victim to a cyber attack!
[/et_pb_text][/et_pb_column][/et_pb_row][/et_pb_section]