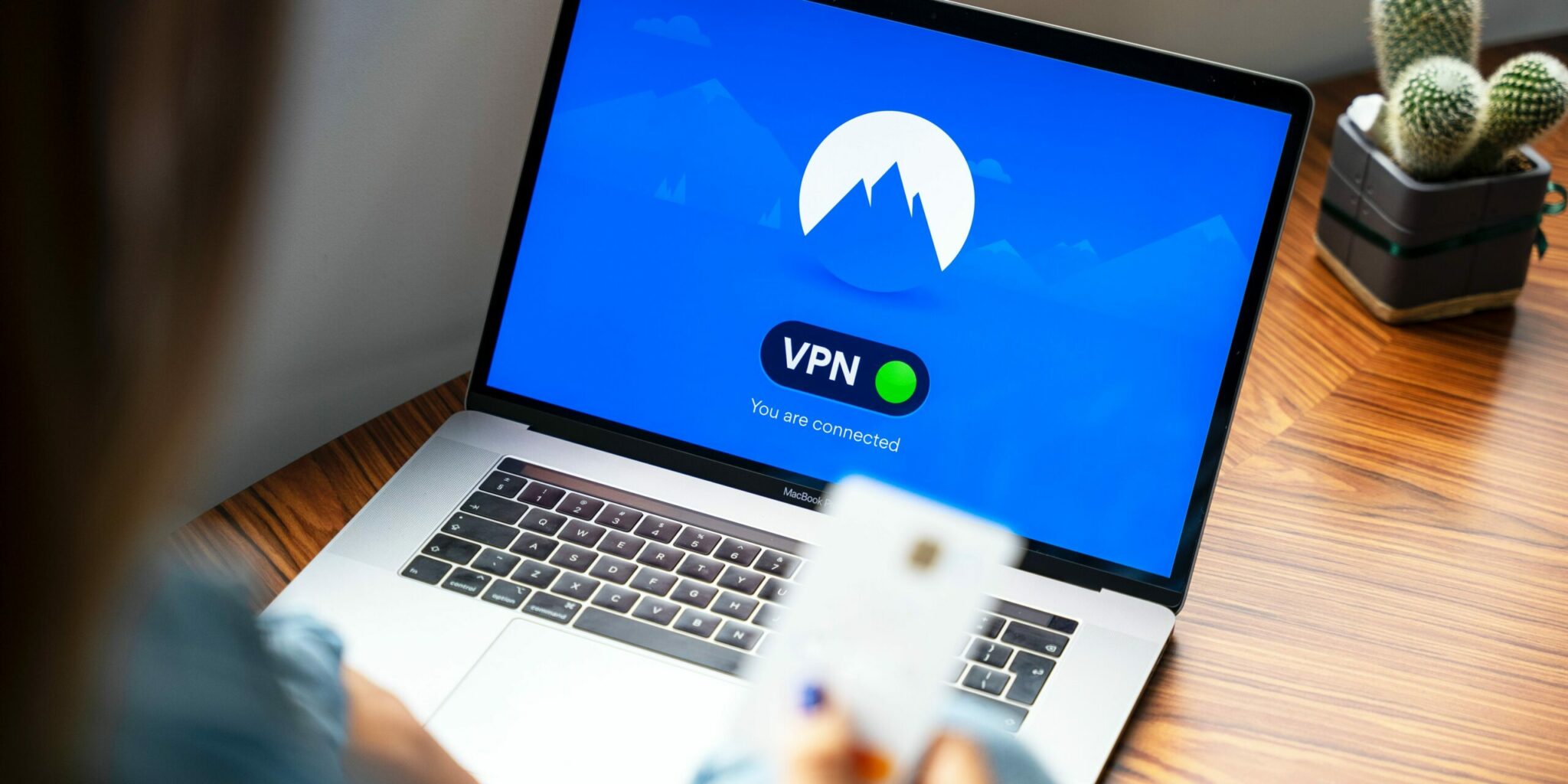 What is a VPN and Why Should I Use One?
A VPN or a Virtual Private Network is a software that creates a secure and encrypted connection between your device and the server at a different location. VPN's are used for many different applications but mainly are used for businesses to stay protected with remote or traveling employees. A VPN typically allows you access to your documents or other information you might need to be stored on the server. These have been a great tool for many businesses and individuals.
How does a VPN work?
When you are connected to a VPN everything you do is ran through it. A VPN is similar to a firewall that is runs everything through that software to keep your device and information safe. Like a firewall, a VPN acts as a gateway to prevent unwanted information, documents, or data to leave or enter your device. A VPN protects and hides your IP address from your internet service provider as well as websites you visit. This helps protect your identity and your sensitive data. Your VPN creates a private connection from your device to the internet. This protects and hides your data through encryption.
How to set it up and use it?
You have many different options when it comes to picking which VPN is right for you. When you find a VPN that works for you and your needs all you need to do (typically) is sign up for the VPN plan, then download and install the software. After the download and install are complete you can run the program. Sign in to the account when prompted with the login credentials you used when purchasing the subscription. After that, most VPN's will walk you through a step by step instructions on how to connect and use the software.
VPN's are a great tool for business owners and individuals alike. They help keep you and your information safe while giving you peace of mind.