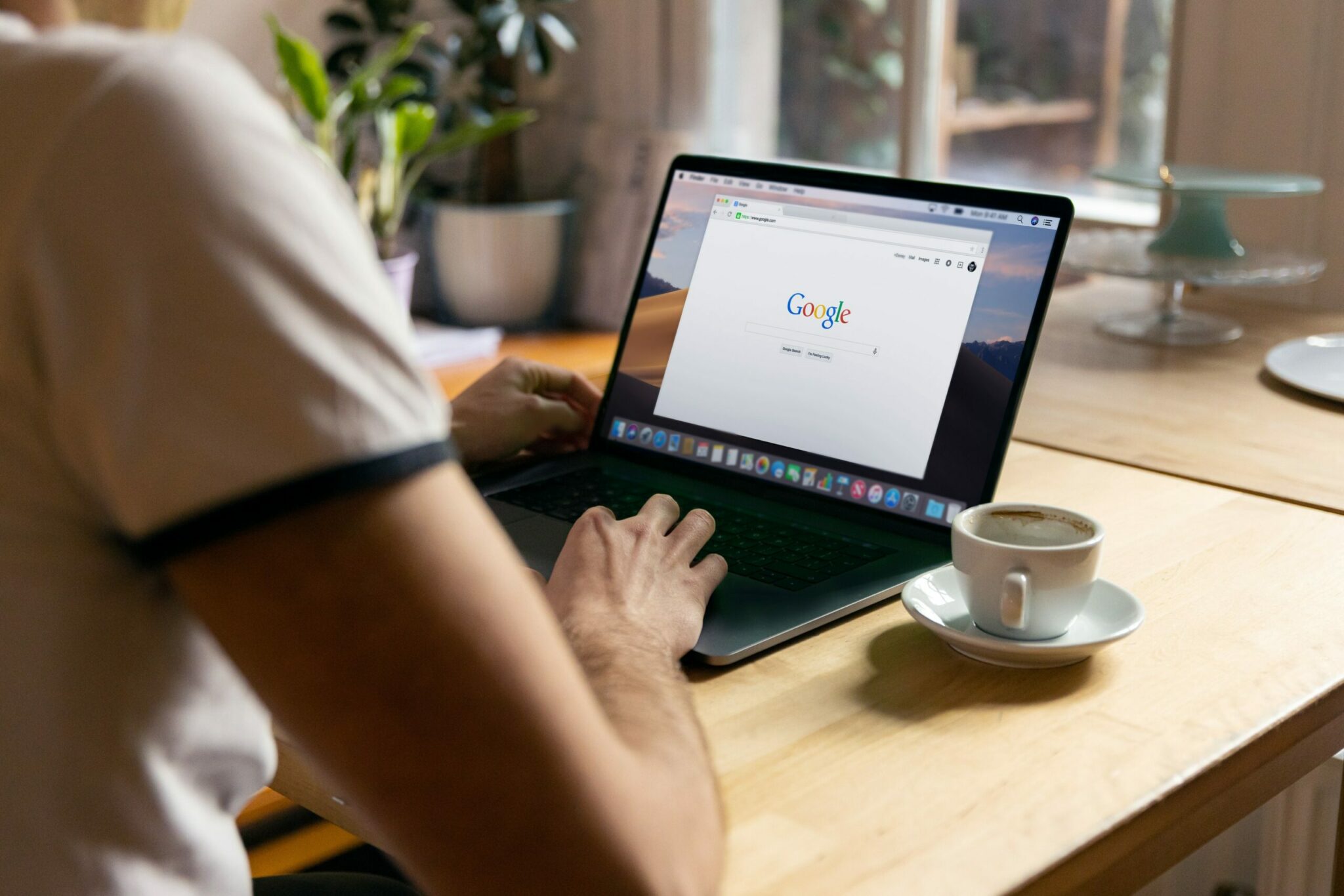 You May Now be Able to Block Spam Notifications with a New Google Chrome Feature
When you're on your desktop computer at work or on a laptop at home, it can feel like you're constantly being bombarded with useless notifications.
Not only do we have to click on permissions for cookies and tracking, but now a lot of websites ask for our permission to send us notifications.
And while many of these notifications are harmless – news updates, latest recipes, product releases – sometimes they can just be outright spam.
It's distracting, it's definitely making us less productive at work, and it's also just really annoying.
This is called 'notification spam' and it's becoming a bigger problem lately
In fact, Google says it's one of the top complaint reports from people using its Chrome browser.
So Google had decided to do something about it.
Back in October 2020, Google first acted on harmful notifications by exposing websites that misled people into giving permission. Google actually created its own prompts to warn people the website may have malicious intent. That way, you are far less likely to accidently give permissions to them.
Now, Google intends to improve things further if it feels the website is 'abusive' or 'disruptive'. It'll revoke a website's permission to send notifications, and even block attempts to request permission.
Even if you've accidentally allowed a malicious site to send notifications, Google Chrome will be able to step in and block the alerts for you.
While it's not yet clear how Google will define websites as 'abusive' or 'disruptive', it feels like a good move towards reducing the amount of spam we're exposed to.
Google has explained that this new feature works to strengthen its 'Developer Terms of Service'. And what does that mean?  That is a pledge not to use the company's API to send any form of spam. This shouldn't affect the majority of websites, but instead should go some way to keeping your Google Chrome notifications spam-free!
Development on Google Chrome's notification spam block protection has only just started, so they do not have a release date for the improved version of this new feature yet.
As always, if you'd like any further advice on protecting yourself from spam and other productivity killers, get in touch with us here at Itechra.
Published with permission from Your Tech Updates.